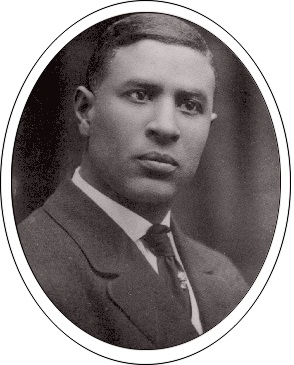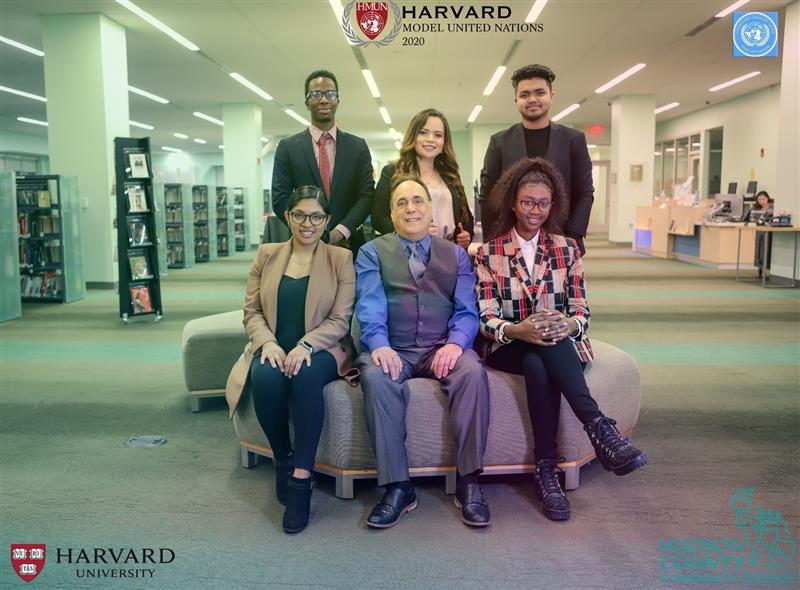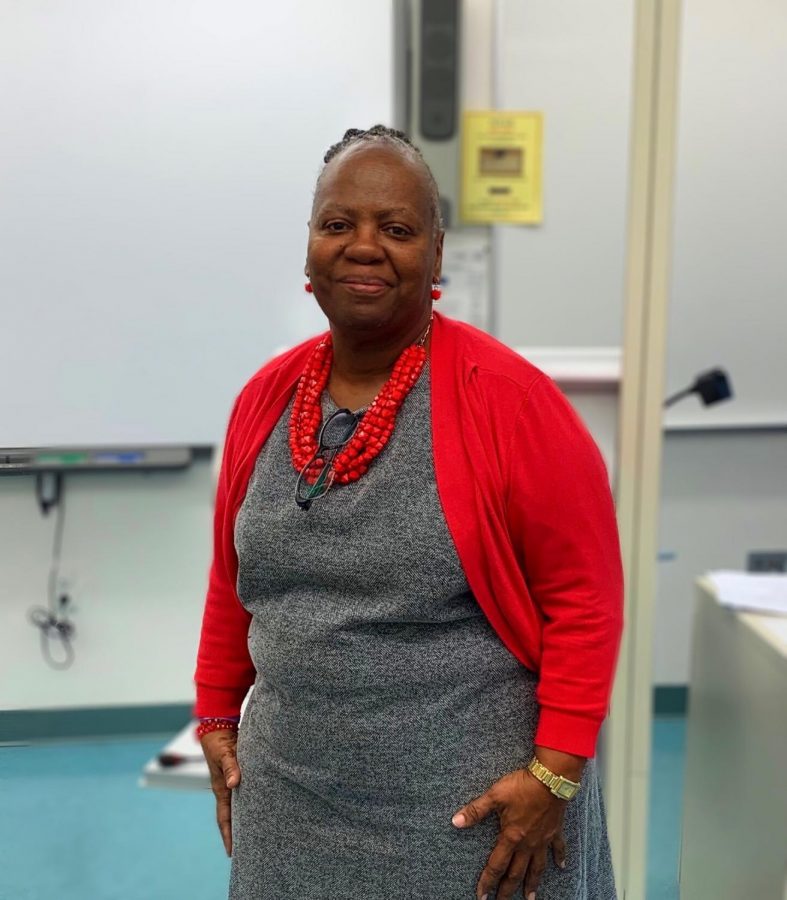 Steven Pereira, Writer
February 27, 2020
In February we take the time to celebrate Black History Month, recognizing that without the innumerable contributions of African-American...
Raul Mendez, Student Reporter
December 8, 2019
Vaping is seen in all corners of the world from recreational parks to smoke-free zones, and even on HCCC Campus. Vaping was established to help...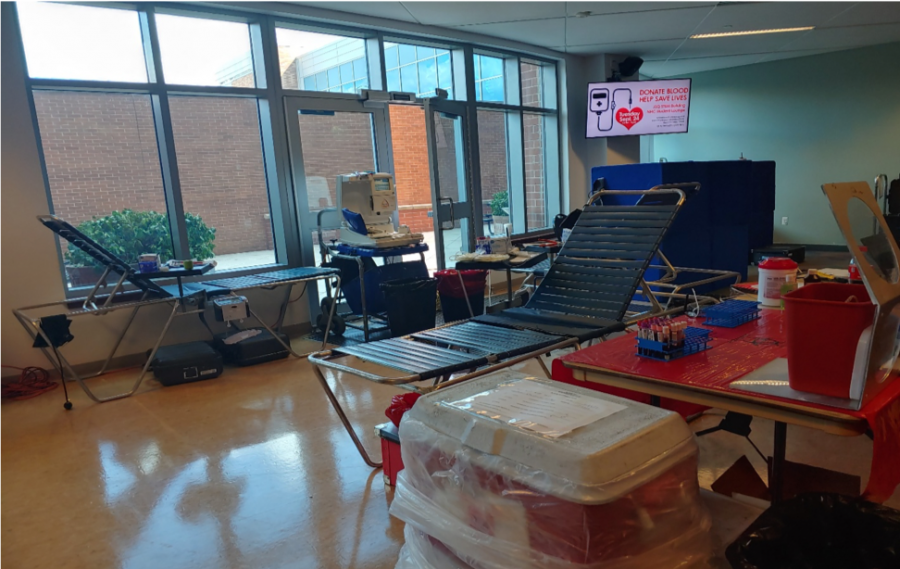 Naszaya Gonzalez, Student Reporter
November 14, 2019
On September 24, Hudson County Community College held a blood drive at the North Hudson Campus Student Lounge. Students were able to donate blood if...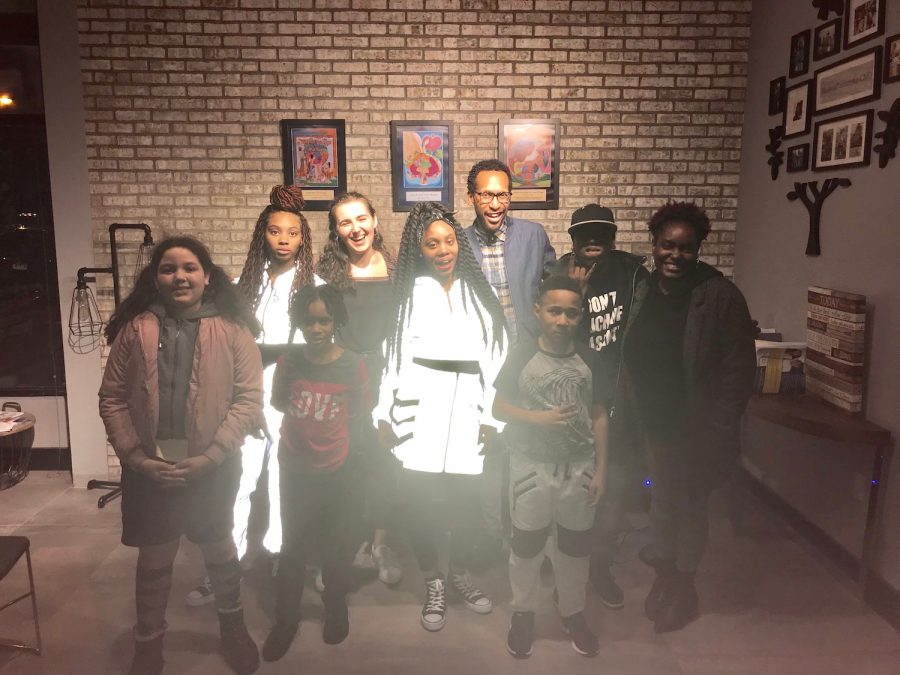 Jennifer Munoz, Features Editor
May 23, 2019
Summer is quickly approaching, and one looming problem is being overlooked. What will happen to all the young students who are currently either being left...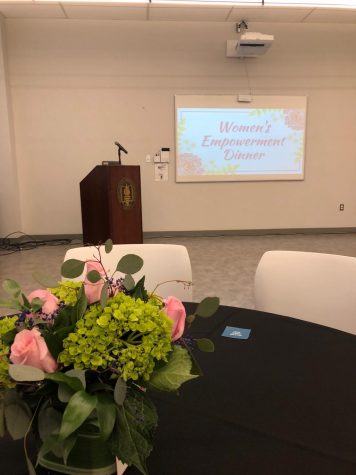 May 23, 2019
Student Activities held a Women's Empowerment Dinner, in the STEM building...
A personal story of the Education Opportunity Grant
May 23, 2019
In life, there are times where it is necessary to get extra help in order to succeed.
Do you support Universal Basic Income?
Yes (73%, 11 Votes)
No (27%, 4 Votes)
Total Voters: 15

Loading ...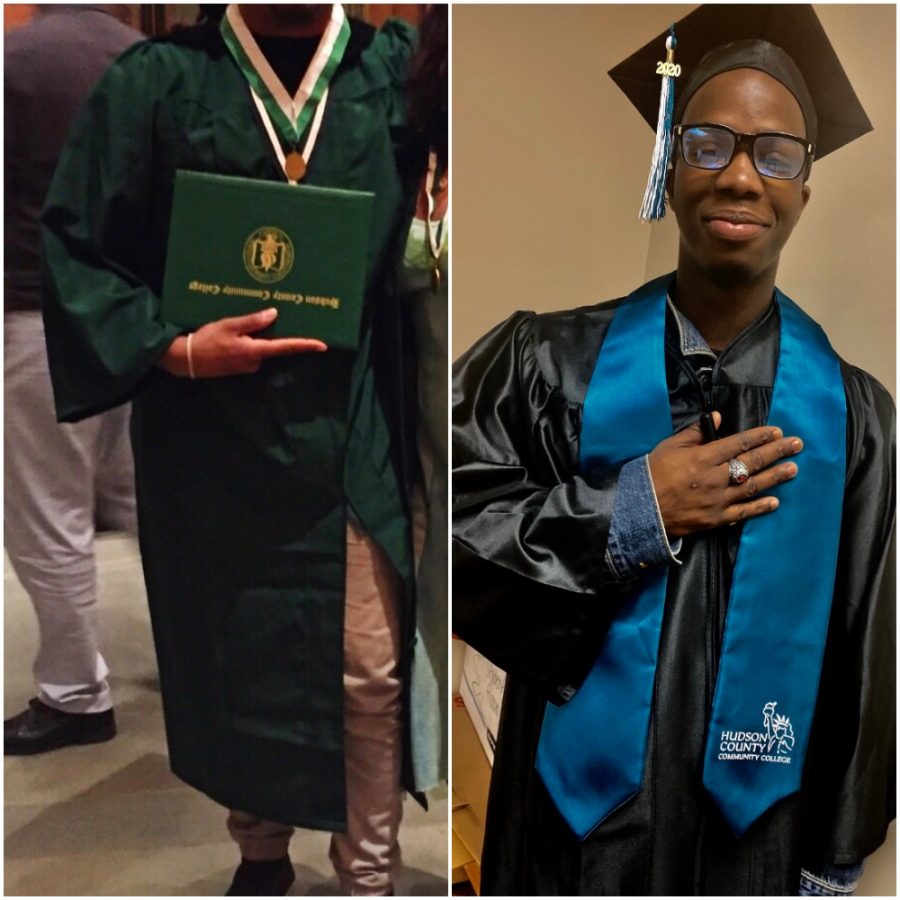 Adriana Irizarry, Editor-in-Chief
February 27, 2020 • No Comments
Hudson County Community College's Commencement ceremony has undergone some significant changes expected to come into effect this May 2020. In a recent email sent out by HCCC's...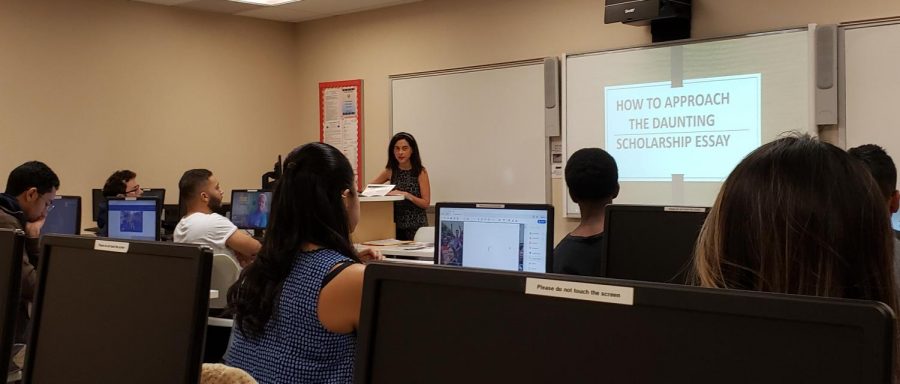 Diego Villatoro, Student Reporter
November 15, 2019 • No Comments
From October 16-18,  Hudson County Community College held its first-ever Scholarship Marathon led by student leaders of the college's honor societies and facilitated by...