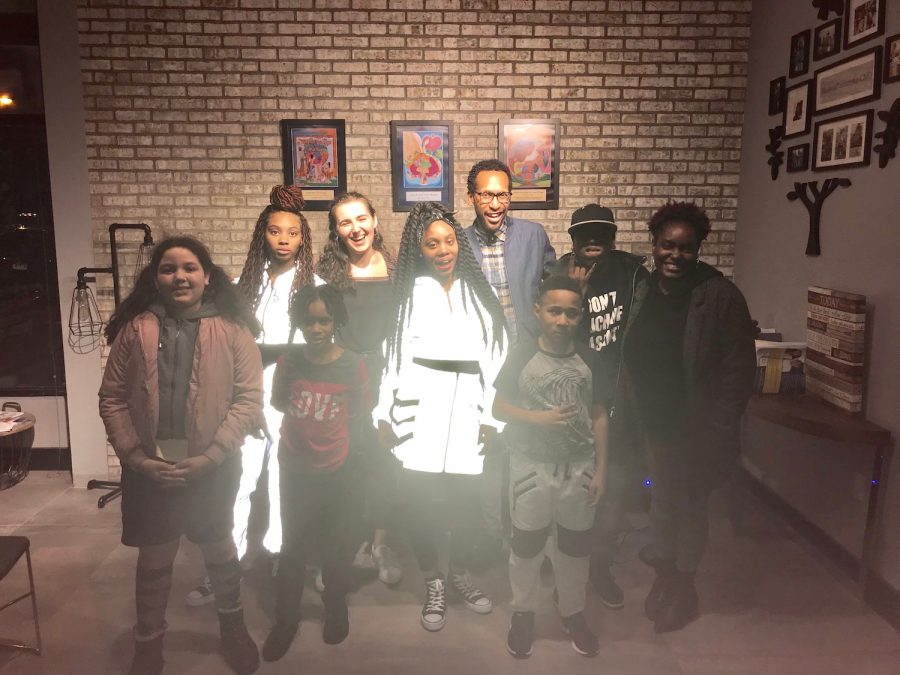 Jennifer Munoz, Features Editor
May 23, 2019
Summer is quickly approaching, and one looming problem is being overlooked. What will happen to all the young students who are currently either being left...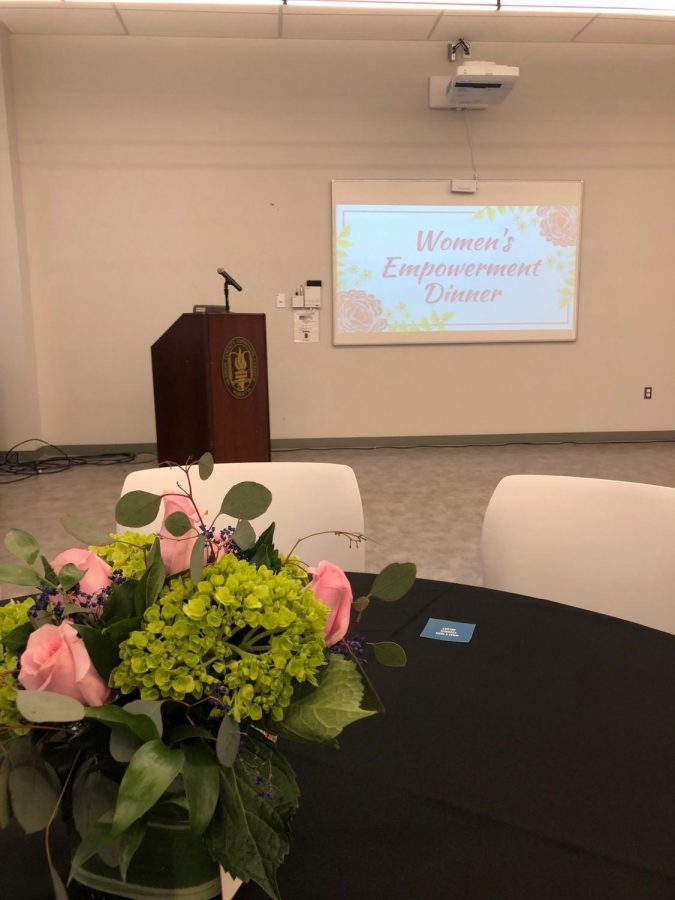 Daniella Aguilar
May 23, 2019
Student Activities held a Women's Empowerment Dinner, in the STEM building in March. The main goal was to share funny moments, get to know people. Gender...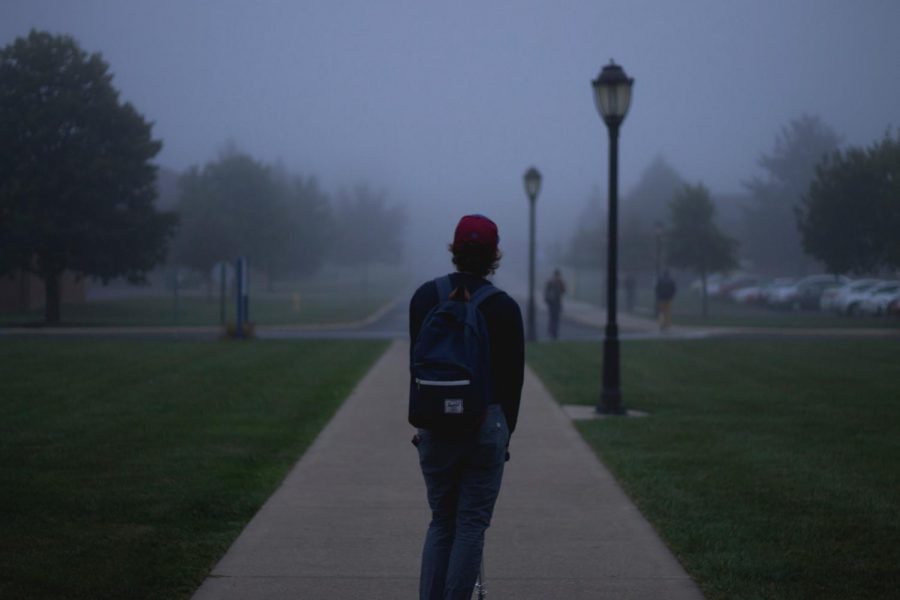 Ebrahim Mostafa
May 23, 2019
In life, there are times where it is necessary to get extra help in order to succeed.

Loading ...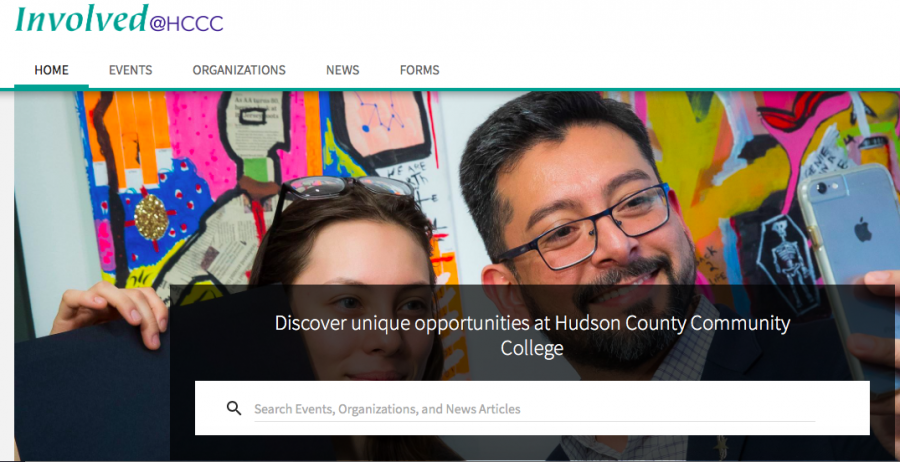 Joseph Brusini, Managing Editor
May 3, 2019 • No Comments
Learn how to make the most out of your time at HCCC, while building a strong transcript!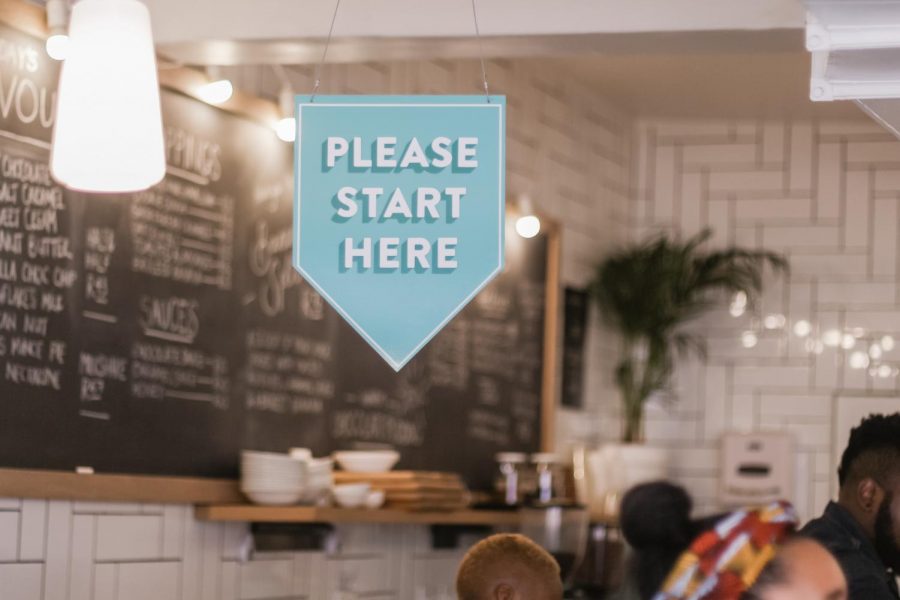 May 23, 2019
Amid the growing income inequality many issues have arisen in the rapidly polarizing sociopolitical state of our nation.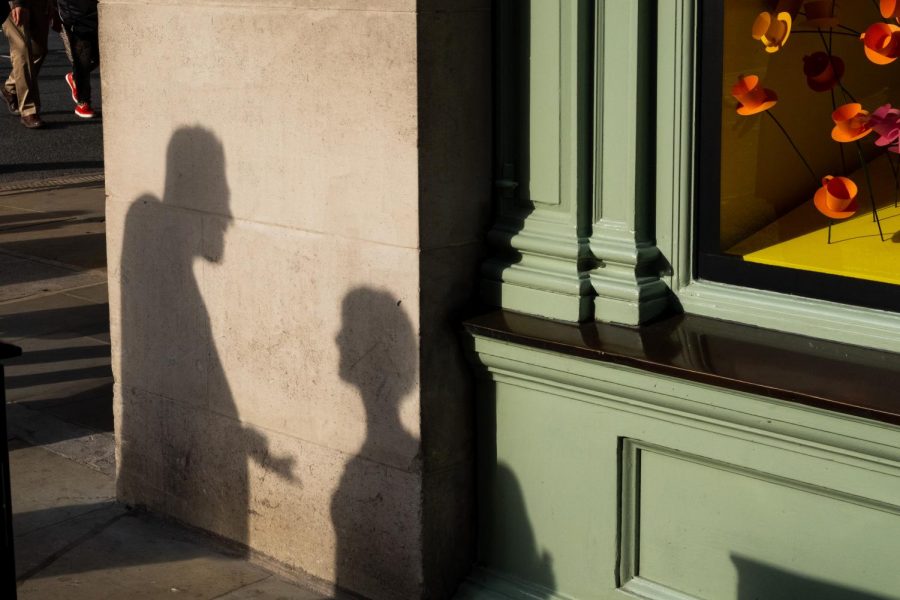 May 23, 2019
With the looming presidential election Americans views have never been more split. In an attempt to build a bridge Head to Head will cover some of these controversial topics,...