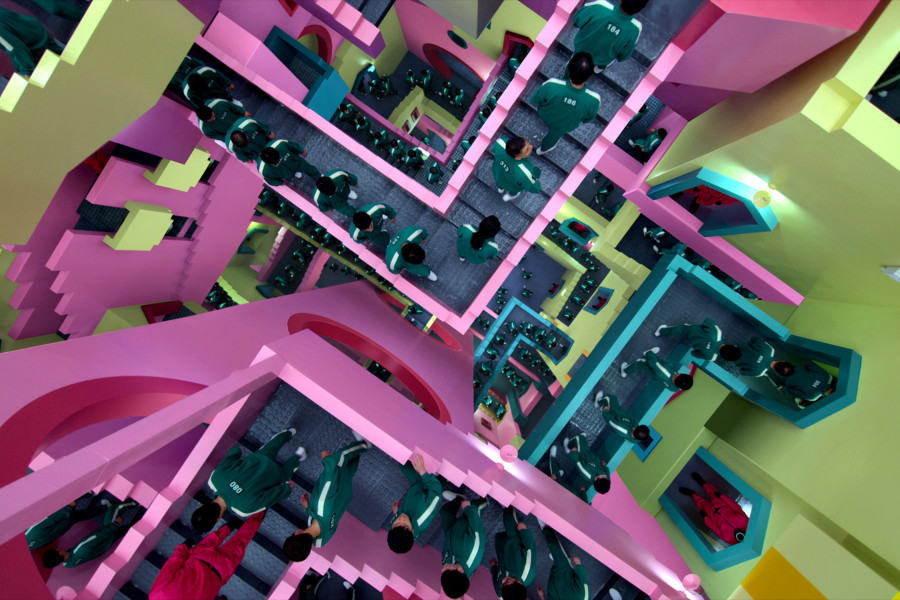 December 9, 2021
What about "Squid Game?" I've experienced more peer pressure to watch this show in this past one month than I've ever experienced in my life to...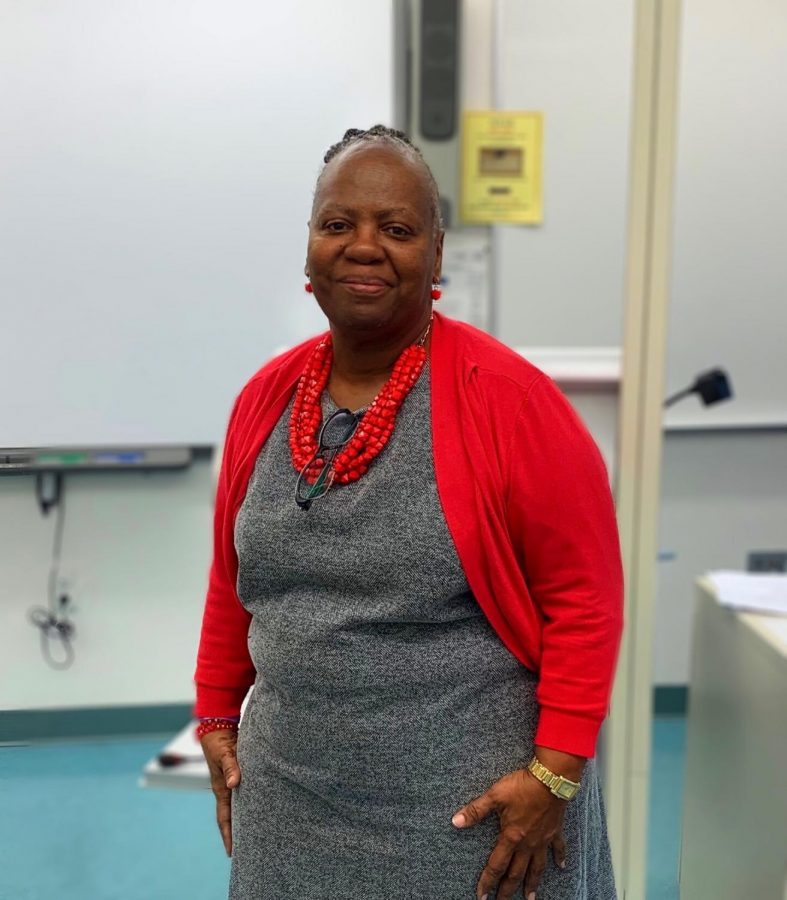 Steven Pereira, Writer
February 27, 2020
In February we take the time to celebrate Black History Month, recognizing that without the innumerable contributions of African-American...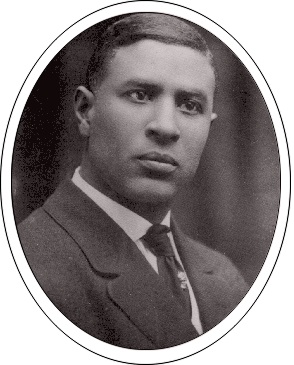 Steven Pereira, Writer
February 25, 2020
In a time when originality seems to be rare and television overrun with reboots galore, the idea of innovation and creation are attributes that ought to...
Raul Mendez, Student Reporter
December 8, 2019
Vaping is seen in all corners of the world from recreational parks to smoke-free zones, and even on HCCC Campus. Vaping was established to help...
College blood drive at the North Hudson campus
November 14, 2019
On September 24, Hudson County Community College held a blood drive at the...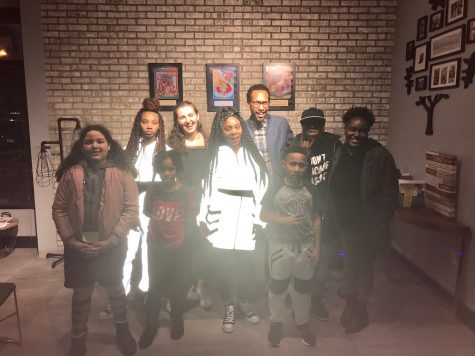 Fighting crime with expression and inclusion
May 23, 2019
Summer is quickly approaching, and one looming problem is being overlooked....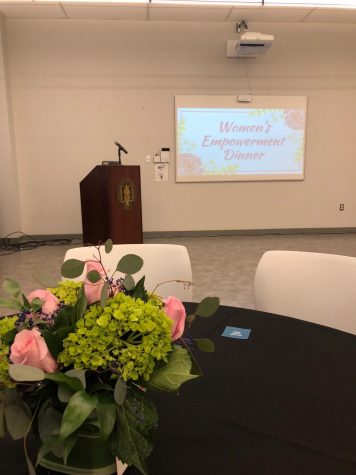 May 23, 2019
Student Activities held a Women's Empowerment Dinner, in the STEM building...
Sorry, there are no polls available at the moment.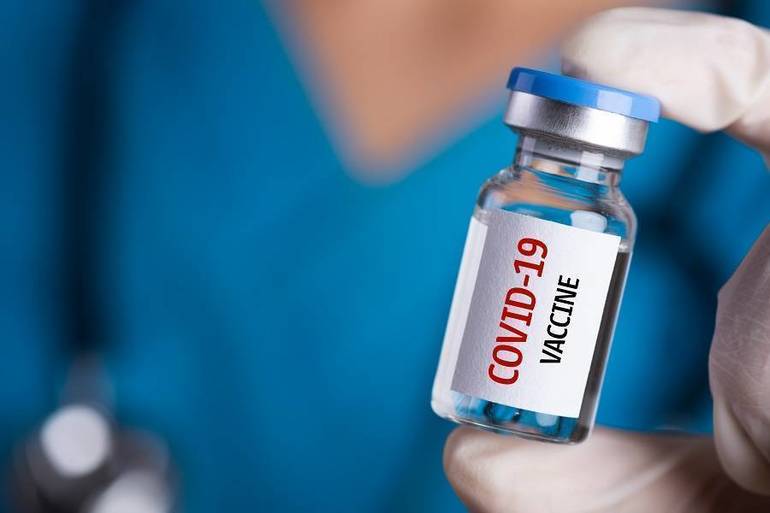 December 9, 2021 • Comments closed
Beginning in the 2021 spring semester, HCCC will impose a vaccine mandate for on-ground courses. Students will not be able to take or register for these courses unless they have...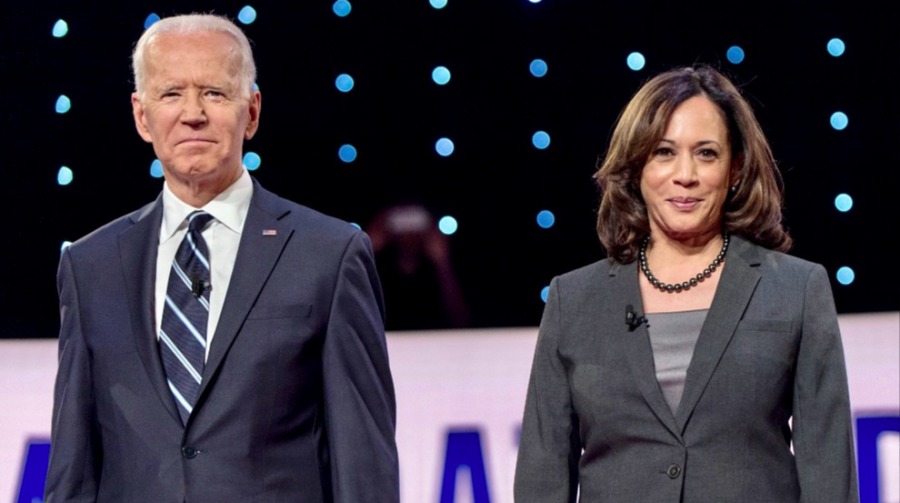 Adriana Irizarry, Editor-in-Chief
November 22, 2020 • No Comments
On Nov. 3, the American people took to the polling stations to elect their next 46th President of the United States. Needing 270 electoral votes to win the race, Democrat Joe Biden...