2019-2020 Staff
Editor-in-Chief
An English major at HCCC who began writing and editing with the Honors Rhapsody Newsletter in Fall 2018 and The Crossroads Literary Magazine in Spring 2019. Besides being Editor-in-Chief of the Orator, Richardson enjoys covering...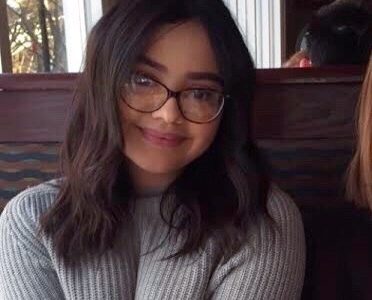 Social Media Manager
Adriana Irizarry is an English major at Hudson County Community College. As a freelance writer, she has already written one fiction novel and is currently working on her second. Adrianna's passion for journalism arose in high sc...