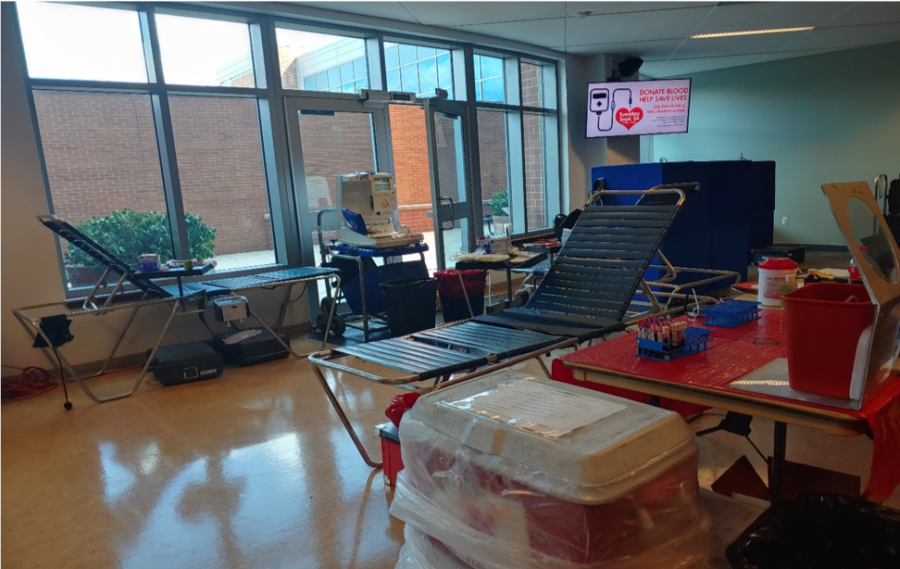 Naszaya Gonzalez
On September 24, Hudson County Community College held a blood drive at the North Hudson Campus Student Lounge. Students were able to donate blood if they wished. Afterward, donors helped themselves to snacks and juice after they finished giving blood. The blood given would be tested and taken by the employees overseeing the event.  
When a person gives blood, there is a thought and hope that the blood they spend time to give does not go to waste, that it is used properly to help and or even save someone's life. So regardless of why people donate blood, whether it's just a nice thing to do, or solely for the free cookies and juice boxes, the question persists, where does the donated blood go? Is it really used? How is it used?  
Blood drive employee,  Maria Baysa, explained that all donations go to The New York City Blood Center, where the blood is stored, along with a facility in Pennsylvania. Baysa also explained "All the blood is transported to a facility in Long Island and the people there decide where it goes next after it is tested.
After the blood is tested, it is transported to either the New York City blood bank, a storage facility or sent out to be used for blood transfusions and surgeries. Juan Carlos, whom also works for the New York City blood bank, explains his motivation for  playing a key role in blood drives throughout the  tri-state area, 'I mean, there is always a demand for blood and it makes me happy to do our part and travel as we do it.'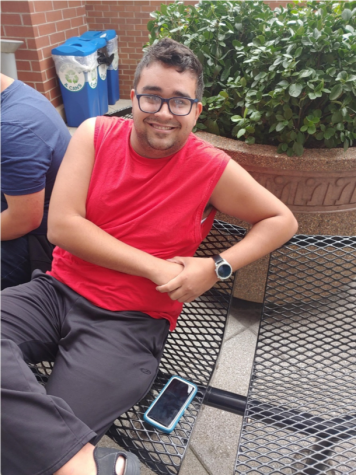 However, the heart of why someone would go through the time and effort to give blood can never truly be expressed better than HCCC student Jorge Louis.
Louis's motivation to give blood hits closer to home.   He tells the story of how, when he was younger, his cousin had sadly passed away from breast cancer. Jorge wanted to give blood from his experience relating to his cousin. She herself had undergone many blood transfusions and treatments, but sadly still passed away despite best efforts.
Jorge has a strong hope that donating blood will help someone else too not go through and prevent the pain he and his own family went through.
He left the blood drive with this "I feel hope that….someone can be saved from it." And that's a good enough reason as any, to give blood.