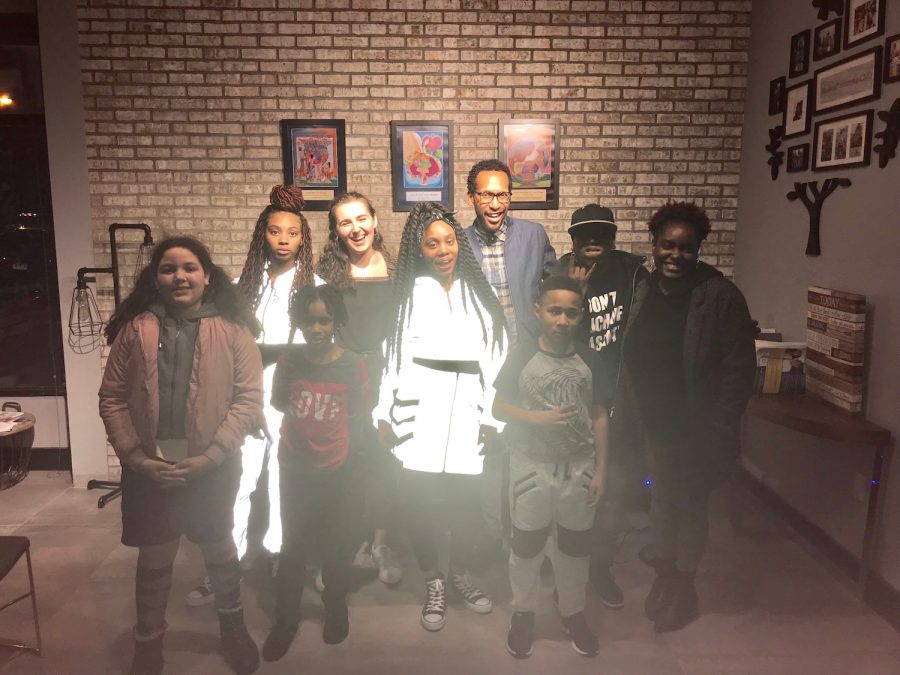 Summer is quickly approaching, and one looming problem is being overlooked. What will happen to all the young students who are currently either being left behind because of budget cuts or lack of facilities? Whether it is the student athletes that have had the sports program cut, or the family that can't afford enrollment into summer programs? We are doing a disservice to our communities by not supporting the youth.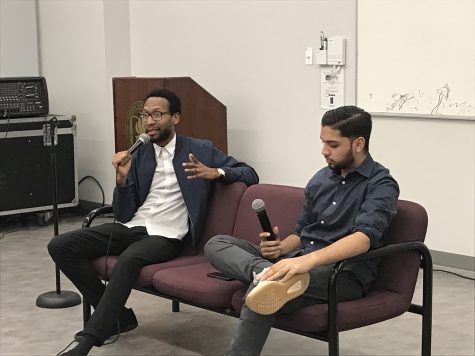 Bernadette Barnes is the president of the Business and accounting club and founder of the solution, Woke Empowerment, a non-profit, focusing on supporting young people. Bernadette founded the organization to provide opportunities to teens and children, that may have fewer options compared to others. The organization is Bernadette's way to combat local issues directly. During the traumatic shooting of Trayvon Martin, she asked herself how can she get involved, how can she prevent this violence from happening in her neighborhood. At the time she said she felt "voiceless." Today, though, she helps others find their voice through Woke Empowerment.
Her work has grown and been able to help the community. "I want to get kids off the street, specifically during the summer." Bernadette shared, "they want something to do, and there are not enough free programs available to them." The goal of Woke Empowerment is to help the communities youth population from traveling down the wrong roads by providing a safe location they can use for entertainment and growth.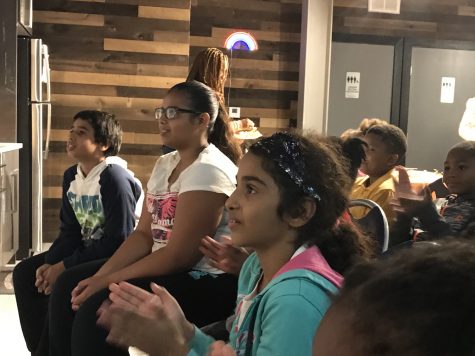 Woke empowerment hosts lively events [featuring open mics, local artists and chefs]. Appeal is an important factor to the youth these days, who may have to combat the constant barrage of technology. The events aim to bring
communities together, helping grow local bonds. Bernadettes main goal is to help lower local crime by targeting seasonal pattern of the crime rate. No single group can do this alone.
Bernadette understands the power of a partnership, working directly with locals to not only grow her organization but also to help sustain positive growth throughout communities. Woke Empowerment offers events and parties to allow people to have fun in a safe, productive environment. Join them on June 14th at 312-314 pacific ave, starting at 5:30 PM. The event features an open mic, if you would like to share. Info to the event can be found below.
You can hear the passion in Bernadette's voice when she explains her goals for Woke Empowerment. A passion that is clear from the events and the groups work.