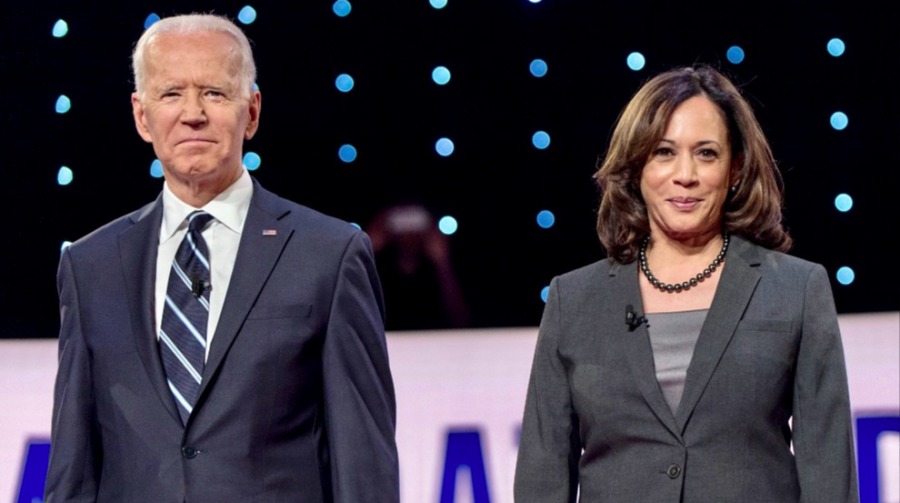 On Nov. 3, the American people took to the polling stations to elect their next 46th President of the United States. Needing 270 electoral votes to win the race, Democrat Joe Biden won a total of 306 electoral votes to President Donald J. Trump's 232, making him the next President-elect of the United States.
In the weeks that have passed, President Trump has not taken this loss lightly and has issued recounts in major states including the most notable state to flip blue after six years: Georgia.
For the state of New Jersey, Joe Biden won the entire state with a total of 57% of votes. Senator Cory Booker was also reelected into the U.S Senate office winning a total of 57% of votes. As for the State-Wide ballot measures, the use of recreational marijuana has just been legalized in the state of New Jersey.
In what is being hailed as one of the most turbulent presidential elections, misinformation and the President's own unsubstantiated allegations of widespread voter fraud is at the heart of it all.
Since the announcement of the election results by the Associated Press and other major networks on Nov. 7th, President Trump has taken to Twitter to voice his opinions specifically on the major swing states that gave Joe Biden the win and his refusal to concede.
"The Georgia recount is a joke and is being done UNDER PROTEST. Even though thousands of fraudulent votes have been found, the real number is in matching signatures. Governor must open up the unconstitutional Consent Decree and call in the Legislature!" President Trump tweeted just one week after the announcement.
According to the Department of Homeland Security, there is currently no substantiated evidence to prove President Trumps claims of voter fraud. As a result of this statement, President Trump has since fired top Homeland Security official Chris Krebs who openly admitted that the election had been extremely secure.
As a part of his victory speech, President-elect Joe Biden, alongside America's first Black woman Vice President-elect Kamala Harris, noted his plans for the future of the United States.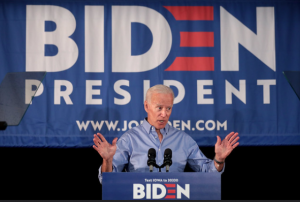 "I sought this office to restore the soul of America and to make America respected around the world again and to unite us here at home." Biden stated.
With the country at a current standstill due to the global pandemic, COVID-19, many Americans votes were influenced by each candidates promises for the future of the US in regard to the virus.
Since COVID-19 has been declared a global pandemic, under President Trump's office, roughly 300,000 Americans have died due to the coronavirus and millions have lost their jobs. This comes after the Directorate of Global Health Security and Biodefense unit which was formed under former President Obama's office in 2015, was disbanded shortly after President Trump took office.
This disbandment as well as President Trump's dismissive comments towards the virus as a whole caused many Americans to argue that President Trump and his administration was purposefully unprepared for the outbreak of coronavirus, not having the American people's best interest at heart.
During his campaign, Joe Biden promised to appoint his own coronavirus task force to help restore the health of the American people.
According to the Biden-Harris Transition Team, Biden has rolled out a 7-step plan to combat the coronavirus declaring to always "listen to science, ensure public health decisions are informed by public health professionals, and promote trust, transparency, common purpose, and accountability in our government."
The 7-step plan will include ensuring all Americans have reliable and free COVID-19 testing, more production of protective equipment such as masks and face shields, and effective plans for the distribution of treatment and vaccines for all Americans.
With no word yet on how the transition will proceed from now until Jan. 20th, it is clear that President Trump has no plans to concede and during his last days in office as a lame duck, Trump has met with top Republican officials of Michigan, Georgia, and other major states to overturn the outcome which many are deeming a tactic to undermine democracy.